PHOTOSHOOT #1

Awal tahun baru hari tu , my first time outing saje2 ~ adoyyy lomah lutut oden nie haaa hahaha memey nak ke tandas jela jawab nyo eh *ehh apasal aku speak loghat orang nogori nie hahah mental dah sampai gitu la jadi nya. So tak nak cakap banyak and photo-photo kat bawah ni lah hasilnya.
TAKE NOTE THAT :

This my first shoot so normal lah kan if kaku, posture tak sesuai , make-up pon sendiri lagi, dress ke

At least aku dapat juga tambah satu pengalaman baru dan mencuba sesuatu yang baru dalam life aku kan?

Kerja jangan nak mengutuk je ea, harap maklum.

Sebarang komen positif dan membina amat digalakkan , terima kasih atas feedback anda.


Barisan photographer :
Rockskull Janggut
,
Hakim Spleesh
,
Aqil Sulong
, dan yang lain saya tak tahu nama sebab ramai sangat time tu.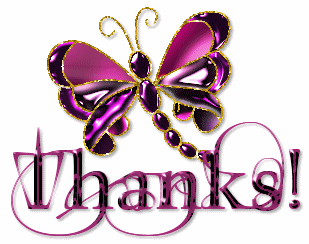 PAST • FUTURE